Reseller & partner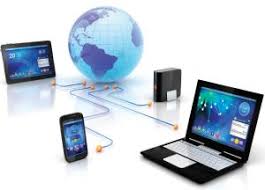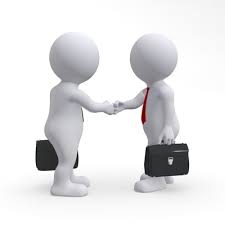 Partner with Electrokingdom to deliver a range of powerful, user-friendly solutions to help your customers.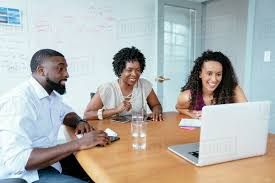 Our partner program offers a special partnership arrangement nurtures and develops a healthy, vibrant community to assist them in growing their business and expanding their market to our mutual benefit as well. we can support our partners' growth effectively.. Partner with Electrokingdom because with us, business is simple and easy. Electrokingdom is a solid brand that can attract and retain customers, providing attractive sales models and margins to help you make the most of your investment in your business. We give:

Preferential treatment in providing discounts and market edge.
Joint Marketing Campaigns.
Convenient credit terms.