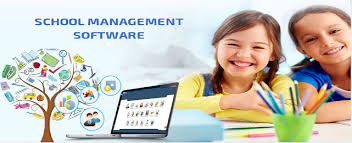 clickhere to tryElectroacademy by Electrokingdom is a cloud-based school management solution that caters for businesses of all sizes in the education industry, and provides them the tools and functionalities to manage their administrative operations and routines. Key features includes
What Electroacademy school Software does.
Electroacademy school Software helps educational institutions by automating regular administrative tasks. Also known as "student information systems," these offer a range of functionality for everything from applications to student performance monitoring.facilitate paperless administration of schools. It has the ability to host modules which allow a user to maintain academic history of students, records, etc. which ultimately helps the staff, teachers to work in accord. It brings many different functions/departments in one system and provides all the relevant data in one place.
Features of Electroacademy school Software
Student Management: Student management system helps in keeping track of student registration process. A user can add, modify or view modules intended to ease registration and identify student's background during the admission procedure.
Academic Management: It provides all of the academic history of a student. It has modules which help in noting down the scoring of each and every student. Management can also keep a track of every student's progress through a year. We can say that this module allows the user to see the knowledge level a student possesses through their grades.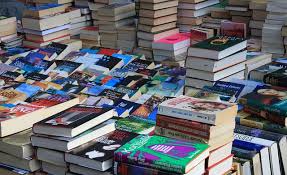 Inventory Management: This module helps the school to maintain its stock and their quantity as per the need. A user can keep their purchase details safely and it also helps in defining stationary stock level. Apart from that, the school management system also gives an indication as in when to order the new stock.
Fee Management: The most important feature to any educational institute. It maintains a complete track of fees paid of all the students across the school. The module also offers a facility for producing, as well as canceling the fee receipts.
Library Management: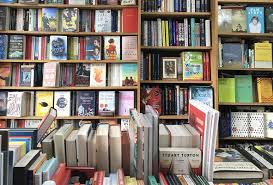 Enables a user to maintain the book list with the date of it being issued and date of it when the book is returned.
Reports Management: This module allows a user to generate reports which maybe designed specifically to supply the needs of the institution.
Payroll Management: It helps in maintaining the payroll for the staff.
Notifications and Alerts: Students, teachers, staff, etc. Are informed of various activities and happenings through email/sms alerts.
Timetable Management: School timetable software enables a user to automatically set the time table as per the rules set.
Hostel Management: Hostel management system enables the feature of managing the school students living in the school premises i.e. Hostel, school management system manages the hostel activities such as room bookings etc.
Attendance Management: School attendance management system track the daily attendance of the students and sort out the list of students coming under requirement list of attendance.
Human Resource: Manage the human resource related data like payroll of staff, statutory compliances, and leave and attendance management of the staff.
Online examination: Make it easy to examine the students using the online MCQ tests and record the results of students easily.

Why Your School Needs Electroacademy Software?
Schools need a good and full-fledged tool to ensure proper functioning and record management at every stage. Deploying comprehensive School Management Software is, therefore, a prerequisite these days. Through these, academic institutions can automate every school-related task as Technology have simplified the procedure of doing everything and it has eased down the things for schools also.
Performs indirect School branding, as the parents will have the good impression of school in mind.
Allows connecting with every small and big authority/part of school.
Complete automation of school processes allows easy tracking and at the same time, it gives better insights of the data to school management. Through this, decision-making can be improved.
Employee and customer satisfaction increases.
Enables the students to understand and use technology practically.
Saves money for the schools by eliminating the expenses of stationery and human work.click here to try itclick here